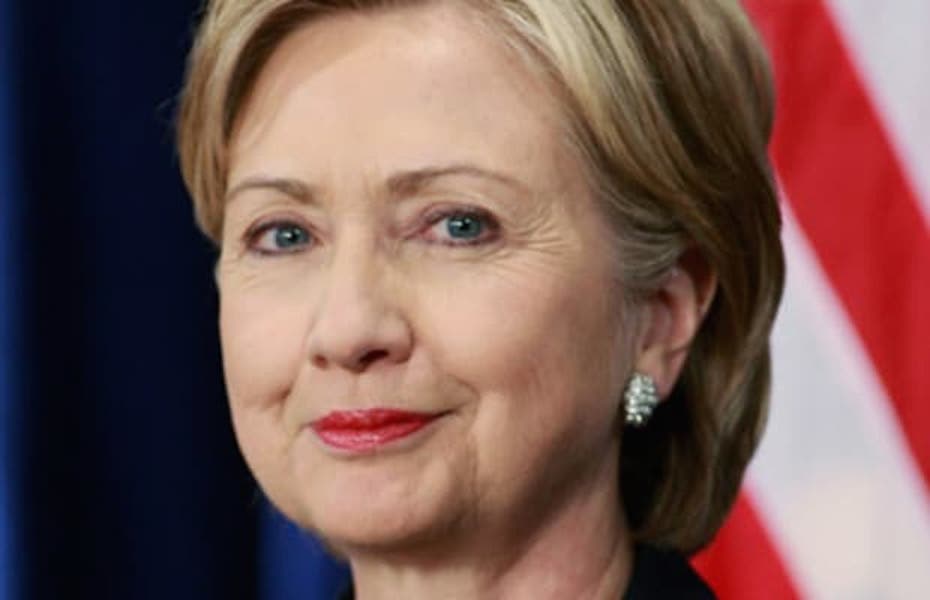 NBA begins legal action, wants identities of killer-soldiers
By Chiemelie Ezeobi
Former US presidential candidate, Mrs. Hillary Clinton, the Nigerian Bar Association (NBA) and human rights lawyer, Mr. Ebun-Olu Adegboruwa (SAN), have joined the world to condemn the killing of unarmed protesters.
Clinton wrote on her Twitter page, "I'm calling on @mbuhari and the @hqnigerianarmy to stop killing young #EndSARS protesters. #StopNigeriaGovernment"
Also, Hollywood actress, Gabrielle Union wrote, "
#EndSARS We need everyone's voice to amplify what is going on as we speak!! The world is watching."
In a statement issued by its National President, Mr. Olumide Akpata, the NBA condemned the killing of protesters and urged the military authorities to immediately identify the soldiers involved.
The NBA argued that even if the protesters at the Lekki Toll Plaza were in breach of the curfew imposed by the Lagos State Government, such a misdemeanor or breach did not warrant the use of live ammunition by the Nigerian military to confront otherwise peaceful, unarmed and defenseless protesters.
"The military high command is hereby requested to immediately identify and name the officers involved in this gross professional misconduct for immediate prosecution and dismissal in line with extant laws. "The NBA shall immediately commence legal proceedings at all relevant for a (both locally and internationally) against the Nigerian Military and other relevant authorities, on behalf of the families of the victims, for abuse of power, disregard of rules of engagement and the infringement of the fundamental rights (including right to life) of the affected citizens.
"Given the degenerating nature of the crisis, an emergency meeting of the National Executive Committee (the highest decision-making body of the NBA) will be convened within the next 48 hours to review the state of the Nation and take other appropriate steps to decisively deal with the situation and prevent the nation from further going adrift. The NBA believes that the current situation
On his part, Adegboruwa has condemned the shooting of protesters at the Lekki Tollgate last night by security forces.
Adegboruwa said it was unacceptable to open fire on armless and defenceless citizens.
In a statement issued to THISDAY last night, he described the shooting as most barbaric and unacceptable, adding that the protesters have been the most orderly, most organised and most peaceful so far.
The human rights lawyer, who said his heart was broken, wondered what the protesters did to warrant death and mayhem visited at them.
"These are children holding nothing but the flags of their nation. What the security should have done was to go to the zones of violence and wanton destruction and stop the thugs and criminals, not these innocent children.
"Even though we identify with the government on the need to restore law and order, there are other means to do that without resorting to using live bullets on these future leaders.
"To think that the protest itself was against police brutality; I call on the protesters to comply with the curfew imposed in demonstration of their commitment to the rule of law and due process.
"I urge the security to cease further assault on the protesters. Government must identify all those responsible and bring them to justice."