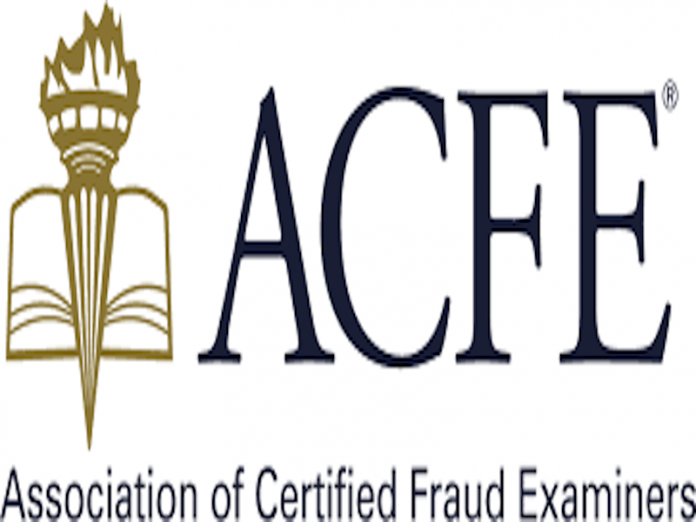 By  Omolabake Fasogbon
The Association of Certified Fraud Examiners, ACFE, Lagos State Chapter, has asked the Federal Government to investigate the non-remittance of stamp duty on customer deposits by the Central Bank of Nigeria, CBN, into the Federation Account.
The Senate had in December 2019, launched an investigation in respect to this but had not reverted on its findings.
Speaking during a virtual training organised by ACFE for members and non-members, Vice President, ACFE, Lagos, Dr. Titilayo Fowokan, noted that the silence surrounding the issue had heightened suspicion among stakeholders, hence the need for a fresh, open and holistic investigation.
Fowokan in her lecture titled: Stamp Duty Obligations in Nigeria : What the Fraud Examiners should Know", feared that lack of accountability in collection and remittance processes will promote fraud in the exercise, which will jeopardize the goals of the efforts to increase revenue generation.
She explained further that Finance act 2019 amendment to stamp duty did not address flaws, but merely focused on electronic stamps and transactions to increase non-oil revenue generation.
"The new amendment and previous reviews of the finance act have failed to address major glitches in the stamp duty act.
"Some weaknesses spotted in the amended act remained: Poor structure with respect to charges to duty and exemptions; difficulty in charging concept, difficult language and terminology, as well as complex and time consuming direct assessments and manual stamping processes, amongst others".
In his lecture on "Understanding Electronic Fraud: Cybercrime and Internet Fraud Perspectives", President of ACFE, Lagos, Prof. Godwin Oyedokun, sought for an upgrade in technology applications given the depth of digital fraud in the country.
He said, "Transactions monitoring can be crucial in preventing digital payments fraud. With cutting edge technologies like artificial Intelligence and machine learning, one can identify fraudulent patterns in the history of transactions and later apply them to check the authenticity of current transactions."
Oyedokun reiterated that the training exercise was important to boost the capacity of members and indeed Nigerians on fraud trends, especially as fraud seemed to thrive well during COVID-19.