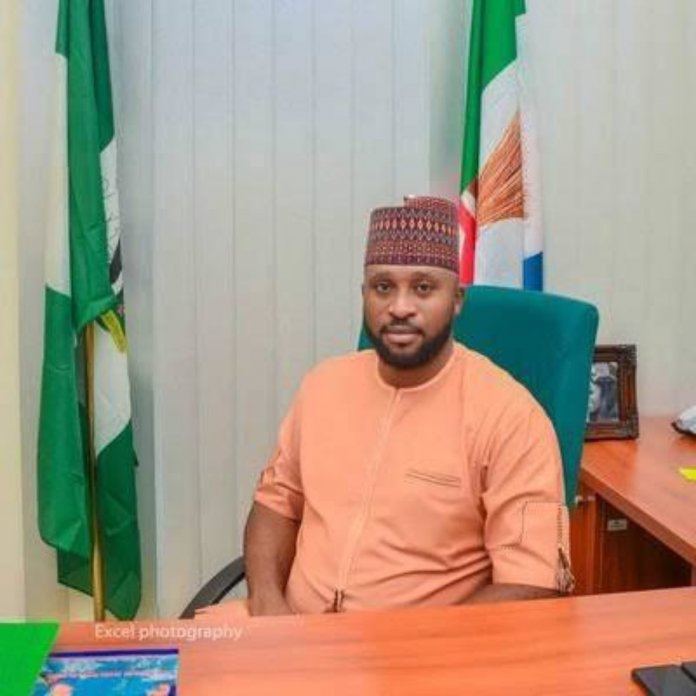 The lawmaker representing Adavi/Okehi federal constituency, Hon. (Engr.) Joseph Asuku Bello has applauded the Speaker of the House of Representatives, Rt. Hon. Femi Gbajabiamila, for his recent successful diplomatic shuttle to Ghana over burning issues of mutual national interests to the governments and people of Nigeria and Ghana
He described the shuttle as a "masterstroke" that could only come from a forward-looking leader like Rt. Hon. Gbajabiamila, whose 'intellect and resource' according to Hon. Asuku Bello 'are wired to uplifting man and country through patriotic service.'
In a message signed by him on behalf of the people of Adavi/Okehi Federal Constituency, Hon. Asuku Bello said: "I personally appreciate your initiative and effort which in my humble estimation, have brought credit, honour and gains to our government and people, especially the 9th House of Representatives and National Assembly".
Hon. Asuku further noted in his message that the likes of Rt. Hon. Gbajabiamila are "true leaders" who "like stars cannot be hidden, even in the most challenging circumstances".
Hon. Asuku Bello recalls several timely and strategic interventions, that GBAJABIAMILA has made in the past especially, on labour disputes, executive and legislative relations, Covid-19 induced budget adjustment and palliatives amongst others, that have saved the nation from several losses and embarrassment.
These, to Hon. Bello, have made Rt Hon. Gbajabiamila, to stand out as a trusted patriot, who would always deploy his office and energy to benefit the government and people of Nigeria.
While calling for more people and government support for the Honourable Speaker, especially from members of the National Assembly, Hon Asuku Bello prayed God to grant Rt. Hon. Gbajabiamila more wisdom, good health and resources, as he continues his run of rendering quality service and leadership to the 9th National Assembly especially the House of Representatives, all to the benefit of the entire government and people of Nigeria.