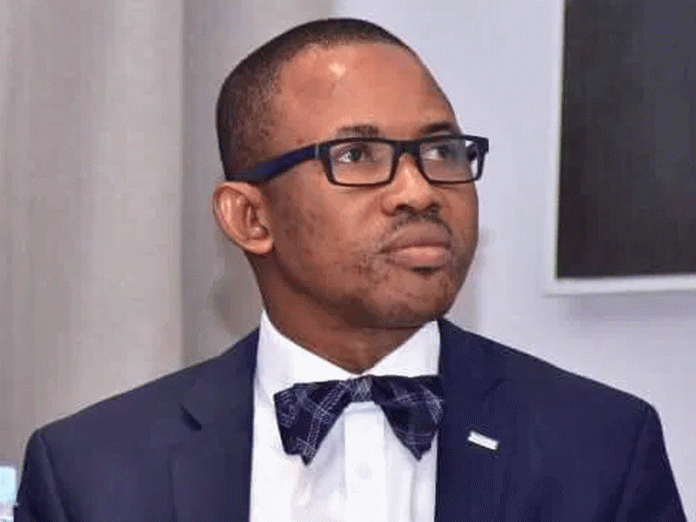 A Constitutional Lawyer, Dr Kayode Ajulo, has given Niger Delta Development Commission (NDDC) a seven day ultimatum to disclose the names of those who misappropriated its N40 billion revenue and budget, or face a legal action.
He disclosed this in a letter dated 2nd September, 2020 addressed to the Acting Managing Director of NDCC, Prof. Kemebradikumo Pondei.
Ajulo said pursuant to the Freedom of Information Act (FOI), 2011, the names of beneficiaries should be made available to his firm.
He asked the Commission to make the names available within seven days from the day of receipt of the letter, and failure to comply would compel him to take a legal action.
He said that the recent probe of NDDC by the National Assembly on the alleged misappropriation of N40 billion was worrisome, which was trailed by series of allegations.
According to him, at the Ad Hoc Committee on NDDC, the Acting Deputy Director, Projects, Dr Cairo Ojougboh, was reported to have stated that the budgets of the Commission had always been hijacked by NASS for personal gains.
He stated that his organisation needed the information as a law firm committed to the enthronement of the rule of law, good governance, accountability, transparency, anti-corruption and due process in Nigeria.
It would be recalled that N40 billion was alleged to have been misappropriated within three months at NDDC, during the probe of the Commission at the National Assembly.