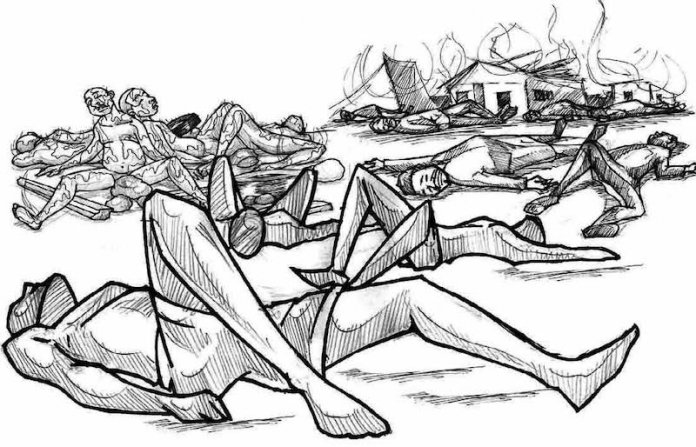 The Kaduna State government recently imposed curfew in Zango-Kataf and Kauru local governments due to the escalation of tension in the affected areas. However, there is uproar by the Southern Kaduna Peoples Union (SOKAPU) and Christian Association of Nigeria (CAN) over what they alleged as ethnic cleansing by suspected Fulani marauders. These ethnic and religious associations have blamed Kaduna State government for not doing enough to arrest the situation. The accusation came barely after the executive governor of the state, Malam Nasiru El-Rufai, promised to implement the 1992 Zangon- Kataf crisis White Paper to the logical conclusion. While Kaduna has been experiencing bandits' attacks in recent times, the southern part's killings have taken an ethnic and religious colouration. There is no gain saying the fact that southern Kaduna's killings predated the El-Rufai administration. The crisis is over land ownership between the predominant Christians majority and the muslim minority who are tagged as "settlers".
For the Fulani nomads who are accused as the main culprits of the daily attacks, their aggression towards the natives is based on the killing of their loved ones by ethnic militias and the rustling of their cattle. After the 2011 election in which late Patrick Yakowa won, Fulani herdsmen who were on transit through the southern Kaduna were maimed, attacked and killed by the southern Kaduna militias. The committee set up by late Yakowa to find out the remote causes of post elections violence in Kaduna State recommended that compensation be paid to the Fulani herdsmen who suffered incalculable loss during the post elections crisis in the state. I think the current unfortunate killings is connected to reprisal attacks by those Fulani who were unjustifiable murdered in 2011 election or by bandits.
The inability of government to prosecute those found wanting in the cobweb or circles of killings in southern Kaduna has aggravated tension, ignited revenge and fractured genuine commitment to finding lasting peace in the troubled area.
Ibrahim Mustapha, Pambegua, Kaduna State