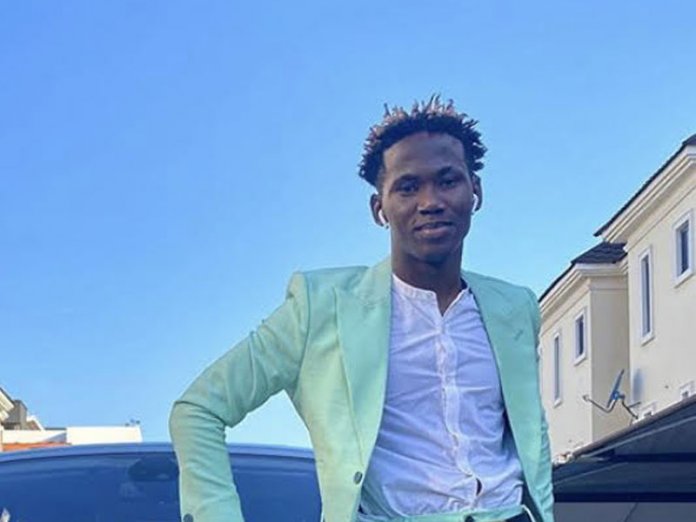 For Pankeeroy, a talented, young and fast-rising Nigerian comedian who shot to limelight using Instagram to showcase his talent, he had to pay the ultimate prize of selflessness to become a successful brand.
On how he surmounted the initial challenges he encountered at the beginning of his comedy career, he mentioned that, " Having a mentor and avoiding mistakes through experience played a significant part as well as Selflessness which helped the rapid metamorphosis of my growth in the highly competitive comedy space. "
Pankeeroy whose real name is Nwagbo Chidera Oliver is a arguably one of the most versatile entertainers and skilled actors Nigerians would ever boast of. He also shared some insights about what inspired him to venture into the world of comedy, "First it is passion. I have passion for comedy; then my creative mind works like a clock always ticking. Right from time, I have really wanted to be on the screen, to be the focus of attention. So becoming a comedian is like a dream comes true. I am not surprised that things are turning out well for me because I have been working on it for a long time."
Nonetheless, success did not come to him on a platter of gold but rather was a culmination of perseverance and dogged efforts to overcome challenges. "There were structural issues, like managing myself as a brand before I eventually got a manager, for instance." he stated.
Stating his views on Coronavirus and how it has affected the entertainment world at large, the Anambra State celebrity says, "Personally Coronavirus has been an eye opener to all for necessary changes in our lives and businesses to help us do better. I have been able to cope through this by bringing to life a lot of my creative works which in turn got me a few adverts and recognition."