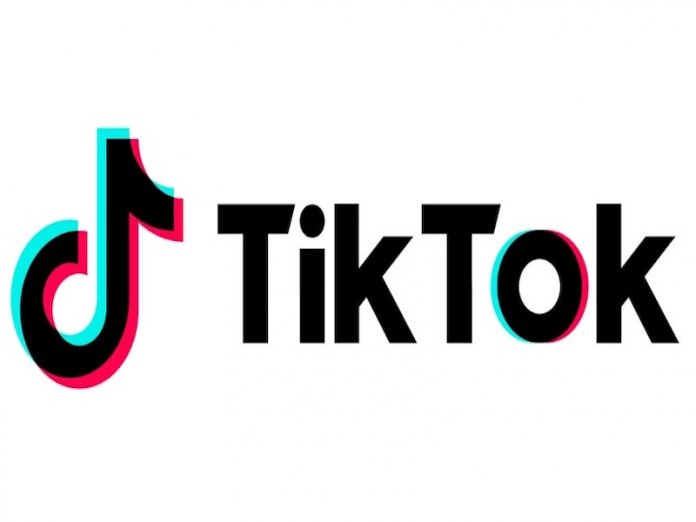 Ugo Aliogo
Tiktok is encouraging creativity in short videos through #TikTok101 educational campaign. The campaign features helpful tips for users to become more familiar with what the app has to offer, empowering them to take control of their creativity.
The campaign includes tips on using effects such as 'green screen' to help creators set their videos to anywhere they want, 'freeze-frame' which allows users to stop in motion for a certain amount of time, add text on the video, shoot videos using the 'MV template' feature, use cool voice effects, and master transitions among others.
TikTok is also calling on local creators to jump on the bandwagon and share their own tips and tricks for new users to follow and improve their skills. All you need to do is follow #TikTok101.
TikTok Content Operations Manager, Africa, Boniswa Sidwaba, said TikTok is the perfect platform for users to express their creative ideas on the go, share creativity and connect with a wider community.
According to him, "By using the platform's easy-to-use video capturing and editing tools the possibilities are truly endless. For first-time or novice users, setting up an account and creating that first official TikTok video can seem quite daunting, especially when your feed is full of videos that make creators look like professional video editors. The secret is that most creators are just everyday locals having fun on the platform, and that you too can learn to dance and shoot perfectly edited videos just like them using the cool tools available. Getting started and becoming a pro is super easy."
Sidwaba added that through the project, TikTok aims to gradually expand #TikTok101 so that all users have the opportunity to take their content to the next level, "stay tuned for more inspirational and educational videos from locals."