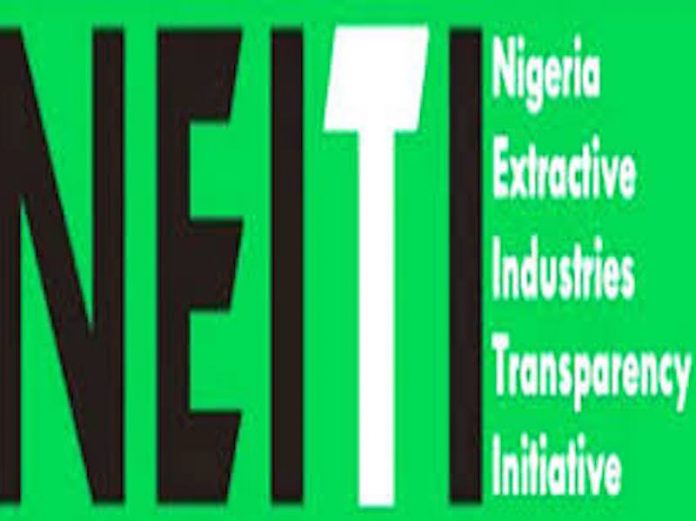 Emmanuel Addeh in Abuja
The Nigeria Extractive Industry and Transparency Initiative (NEITI) has called for a paradigm shift in the country's over-dependence on revenues from crude oil sales.
With oil price volatility and up to 50 per cent of government revenue and 80 per cent of export revenue derived from the oil and gas sector, NEITI stressed the need to urgently diversify the economy.
Speaking during a webinar organised by the Extractive Industry Transparency Initiative (EITI), Executive Secretary of NEITI, Mr. Waziri Adio, noted that the current economic crisis has thrown up the broader and more deep-rooted issue of resource dependence and volatility.
Other members of the panel were Ms. Helen Clark, former New Zealand Prime Minister and Chair of the international board of the EITI and David Nabarro, one of six Special Envoys of the Director General of the World Health Organisation (WHO).
Mr Roberto de Michele, Principal Specialist at the Inter-American Development Bank and a consultant with the United Nations, the World Bank, the Inter-American Development Bank, also participated during the webinar.
The panel agreed that the recent fall in oil prices has had a massive impact on public finances in Nigeriawith government revenues projected to shrink by 45 per cent and Gross Domestic Product (GDP) expected to contract 3.2 per cent, according to the World Bank.
However, EITI noted that in anticipation of its worst economic crisis in 40 years, the Nigerian government has responded swiftly by revising its budget and adopting fiscal measures.
According to Adio: "It is very clear that we need to look beyond the moment – we need to interrogate why Nigeria is vulnerable and why we are in this crisis."
With price volatility an ongoing feature of the oil market, he said that NEITI was advocating longer-term measures to limit Nigeria's dependence on oil.
He opined that, for example, the measure could be by saving oil revenues and diversifying its government revenues, adding that the body would also be issuing a policy brief in the coming weeks on the subject.
In his comment, Nabarro stressed that the shocks from the Covid-19 pandemic were being acutely felt by resource-dependent countries, adding that many governments were scrambling to avoid economic collapse.
He opined that living and working with the virus would inevitably be more costly, positing that production costs may increase as a result and companies will need to factor the costs into their projections.
He advocated a more sustainable approach, arguing that: "Without good quality public health to keep people safe, there is no real prospect of reopening the economy."
Speaking in the same vein, EITI's Executive Director, Mark Robinson, explained that commodity trades undertaken under pressure may be more vulnerable to corruption and erode revenue streams.
"In some countries, revenue shares allocated to regional governments may equal up to 50 per cent of total extractives revenues. These revenue flows may be reduced as governments revise their budgets to address public sector health needs.
"Local communities may suffer from reduced expenditures as a result. Transparent management can help record these variations and keep dialogue open with civil society and communities" he maintained.