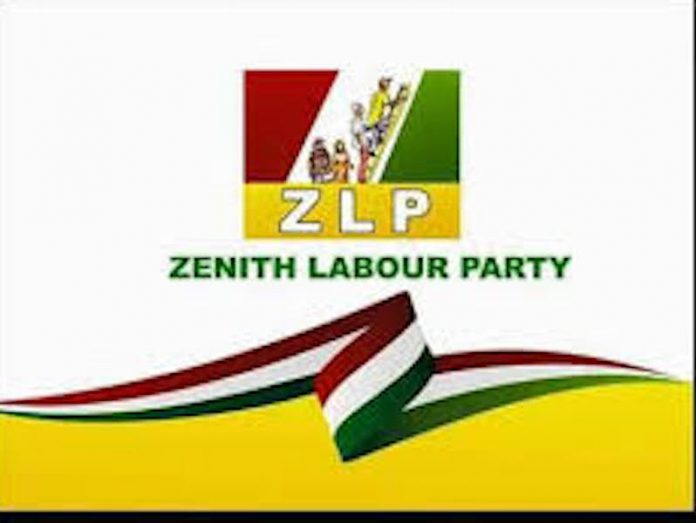 By Chuks Okocha
President Muhammadu Buhari has been advised not to be swayed by thickened plot by some politicians and public office holders to have the acting Chairman of the Economic and Financial Crime Commission (EFCC). Mr. Ibrahim Magu, removed from office.
The National Chairman of the Zenith Labour Party (ZLP), Chief Dan Nwuayanwu, made the call while speaking to journalists yesterday in Abuja on an alleged plot to sack Magu.
The national chairman of the party warned that attempting to remove Magu at this crucial period of the Buhari's administration onslaught against corruption would affect one of the cardinal programmes of the president, which is the anti -corruption fight.
Nwuayanwu explained that information revealed that there is an attempt by some politicians, particularly those former office holders in the country, who are facing trial, to influence government functionaries and those very close to Buhari to relieve Magu of his appointment as quickly as possible.
He alleged that perpetrators of the plot have prepared hundreds of millions of naira to prosecute the plan.
According to Nwanyanwu, "Most of the people who held positions in the past in various states, liquidated their states. And we the citizens from those states could see where these funds were put in. Some of them are facing trials, while some of them would have their trials commence very soon.
"But they don't want it to happen, and that has led them putting heads and funds together to lobbying for his removal.
"So we are alerting the president and the functionaries around him to beware of these unpatriotic criminals that have liquidated their states who are now getting ready to fight. Corruption is now fighting back again."
Speaking on the sterling qualities of Magu and why he should remain in the saddle of the anti-corruption crusade, the party chairman said: "This is a man, if you listen to the president in his democracy day speech, acknowledged that over N800 billion has been recovered by Magu in cash, properties worth billions of naira, jewelries among others.
"They are available; the funds, according to the president, have been ploughed back into the revenue of the country for common good.
"So this is a man that they still want to be removed because a lot of them are on the line to be charged to court any moment from now. We are alerting the president and those functionaries of government who are in romance with them to leave Magu alone."