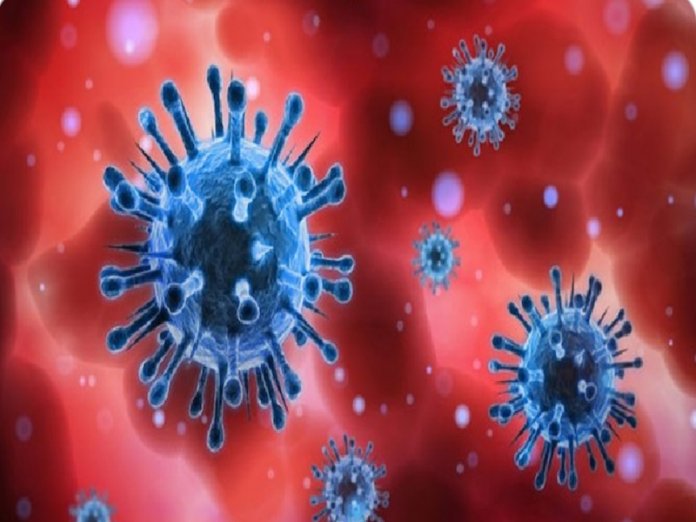 By Onuminya Innocent
Sokoto State taskforce on COVID-19 has discharged the five remaining Coronavirus disease patients in the state.
The chairman of the taskforce who is also the Commissioner for Health and Human Services, Dr. Muhammad Ali Inname disclosed this while briefing journalists at Sultan Maccido Qur'anic Institute Sokoto yesterday.
"I'm happy to inform you that in the last nine days, the state has not recorded any confirmed case of the disease," he said.
According to Inamme, the initial guideline was that when a patient tested negative another test had to be conducted before he or she could be discharged, stressing that the new guideline was that after the patient spends 10 days in isolation centre and tests negative, he could be allowed to go.
He further added that since the state first recorded the confirmed case of the disease in April 19, 2020, the highest number was recorded in the 19th week where some days there were 11 cases.
The commissioner averred that out of the 115 confirmed cases in the state, 102 were successfully treated and discharged.
He hinted that 778 samples were tested in the state and 704 contacts of 115 patients were traced.
The chairman of the task force said out of the 115 confirmed cases men were 102 while female were just 12.
He admonished residents to continue to imbibe the safety measure of social distancing, wearing of face masks and regular washing of hands saying it is not yet Uhuru for the state.
"As I'm talking to you now we have some samples in the laboratory awaiting the results peradventure if the results turn positive we will take the person to isolation centre for treatment.
The Commissioner thanked the front line Health workers and the taskforce for their dedication and sacrifice; he equally thanked Governor Aminu Waziri Tambuwal for his immeasurable support for the committee to work diligently