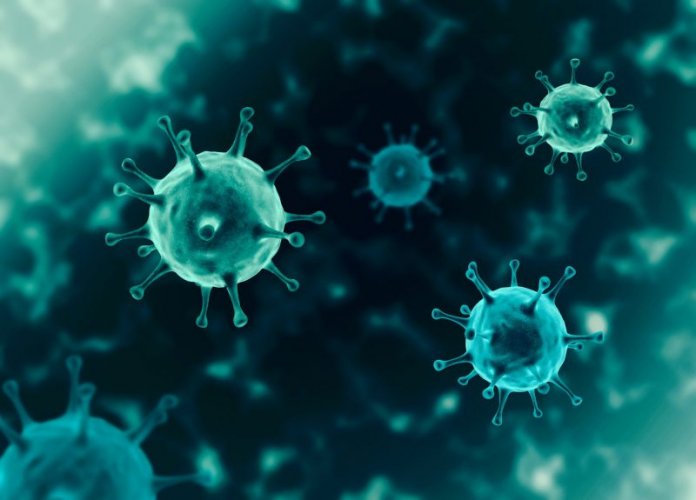 By Igbawase Ukumba
The Nasarawa State Economic Advisory Council yesterday donated N5.4 million and 5,000 locally produced face masks as its contributions to the fight against COVID-19 in the state.
The economic team's donation was coming on the heels of the confirmation by Governor Abdullahi Sule of four deaths in the state due to the pandemic.
The Chief Executive Officer of National Primary Healthcare Development Agency, who is also a member of the State Economic Advisory Council, Dr. Faisal Shu'aib, presented the donations to Governor Sule in the Government House, Lafia.
According to Shu'aib, "the donations are the contribution to the fight against the COVID-19 pandemic, as the governor's fight against the scourge is holistic and worthy of applause as stated by the Presidential Task Force on COVID-19."
"We are also mindful of how you have taken rapid steps to make sure that this outbreak is contained and we are happy that Nasarawa is not one of those states that have widespread transmission of the disease."
Meanwhile, Governor Sule yesterday confirmed that four persons had so far been killed by the dreaded COVID-19 pandemic in the state.
Sule disclosed this in Lafia during the state Task Force Committee on COVID-19 meeting in the Government House, Lafia.
The governor said that the current situation of COVID-19 in the state, the state had so far collected a total number of 705 samples.
According to the governor, "out of this number, we have 90 confirmed cases, and have since received 658 results while we await other results. Unfortunately, we have four recorded deaths in the state."