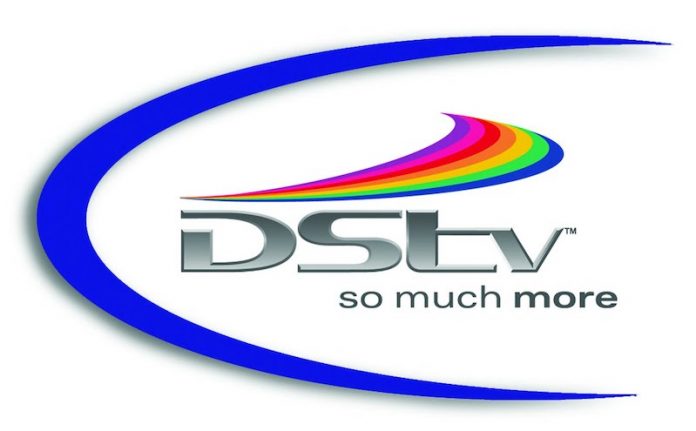 SuperSport viewers on DStv can now begin counting down the days until the start of the 2020 Formula 1 season, with the opening race scheduled to take place at the Red Bull Ring in Austria on Sunday.
This means that SuperSport viewers, as of today, have just 28 days until they can start their engines, settle in on the couch and enjoy the best drivers battling wheel to wheel in the world's fastest cars.
The 2020 Formula 1 season – which almost began in Australia in March but was canceled late in the day due to world events, and has remained suspended ever since – will start with two races behind closed doors in Austria on July 5 and July 12 followed by six other Grand Prix in Europe.
There will then be a two-week break before two consecutive races in Britain and events in Spain, Belgium and Italy. The British Grands Prix at Silverstone will be held 2 and 9 August, followed immediately by the Spanish Grand Prix at Barcelona on 16 August. The Belgian and Italian Grands Prix will complete the European part of the season on their original dates of 30 August and 6 September.
Formula 1 said it hoped to have between 15 and 18 races in total, with the season being completed in December. Details of the remaining races will be confirmed in due course.
Last week, the Austrian government sanctioned the season-opening double-header at the Spielberg circuit after Formula 1 organisers "presented a complete and professional plan".
"While we currently expect the season to commence without fans at our races we hope that over the coming months the situation will allow us to welcome them back once it is safe to do," said Formula 1
Formula 1 Comprehensive coverage of all your major sporting events on SuperSport.com, including live video streaming, vide…
chief executive Chase Carey. "But we know the return of Formula 1 will be a welcome boost to sports fans around the world."