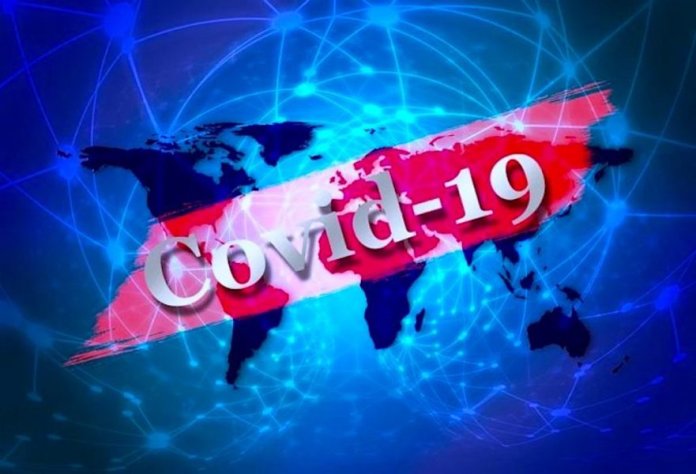 As part of support towards the fight against the coronavirus pandemic, leading sports club, the Lagos Country Club, Thursday donated food items serving as palliatives for residents to the Lagos State Government.
Lagos Country Club Vice-president Igho Okor, who led some members of the club to make the donation which took place at Lagos State warehouse, off Oba Akran Avenue, Ikeja, said the gesture showed that they were with the government be it in good or challenging time.
The food items are 40 bags of rice, 40 bags of beans, 100 cartons of noodles and 100 packs of spaghetti. They were received on behalf of the state by Akinola Oyebola, an Assistant Director, Ministry of Agriculture.
"Governor Babajide Sanwo-Olu has proven to be a reliable leader in times of crisis and has given hope to the entire citizen of Lagos State with his approach in the war against Covid-19," Okor said.
The club, while commending the entire cabinet of the state, pointed out that the high number of coronavirus patients that the state had successfully treated was an affirmation of its proactive approach adding that posterity would be kind to the Sanwo-Olu administration.