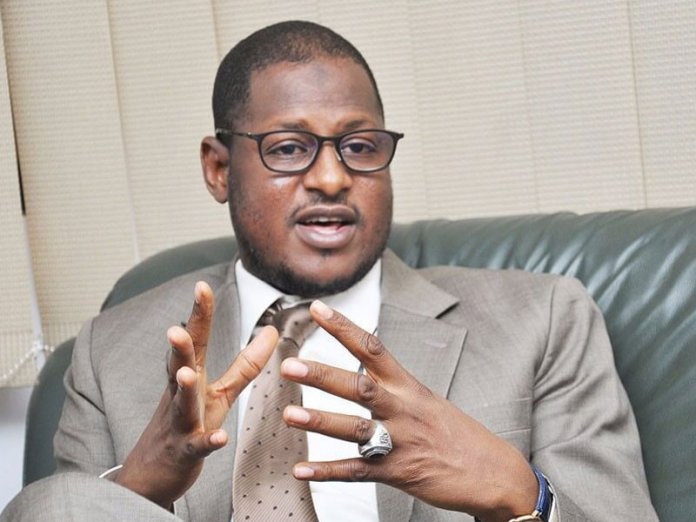 Nume Ekeghe
The Small and Medium Enterprises Development Agency of Nigeria (SMEDAN) has granted a three-month moratorium to beneficiaries of its One Local Government One Product (OLOP) programme.
A statement from the Corporate Affairs Unit of the Agency, quoted the Director General/Chief Executive Officer of SMEDAN, Dr. Dikko Radda, to have stated that the moratorium would take effect from this month.
Radda, said the decision was taken in view of the COVID-19 pandemic and the recent Presidential relief packages for micro enterprises in the country.
"Let me use this opportunity to implore relevant participating microfinance banks to ensure strict compliance," he stated
The programme was adapted from world-famous One Village One Product (OVOP) Movement, first implemented in Japan's Oita Prefecture in 1979. As a regional economic development model, it mobilises local people to translate naturally- available resources (i.e. unique skills/raw materials) of rural communities into value-added, economic activities/products or services.
OLOP emphasises bottom-top development approach (i.e. Government's role limited to facilitation only), and the expected value-addition is achieved through processing using modern production technologies, quality control through relevant certifications or licenses and product branding for domestic and foreign market.
Under the scheme, a participating community or cooperative may focus on one (or a few) products for which it enjoys comparative advantage (or local pride).
"SMEDAN vision is to cover the 774 local government areas of the country under its OLOP programme, so far, the agency has covered 218 local governments areas with the support of the federal government," it further states.