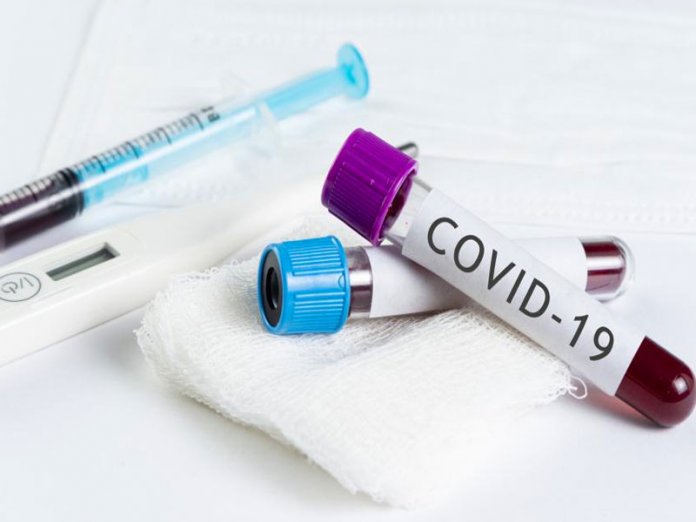 By Martins Ifijeh
Like the cold and flu, the coronavirus is a respiratory illness that spreads through contaminated droplets. These droplets enter the body through the eyes, nose, and mouth, says Miryam Wahrman, a Biology Professor and Director, Microbiology Research Lab at William Paterson University in Wayne, New Jersey, and author of The Hand Book: Surviving in a Germ-Filled World.
The absolute best coronavirus prevention method, says Dr. Wahrman, is washing your hands with soap and water for at least 20 seconds. Alcohol-based hand sanitizer can also work in a pinch. Washing your hands is especially important before eating or touching your face. Parents should also disinfect common surfaces like doorknobs and countertops often.
Send your children to school like normal, but watch for updates from the school board or health organizations. The CDC has said that a coronavirus outbreak in America is "imminent," and that parents should prepare for potential school closures. Indeed, schools have been shut down in Seattle, New York, and many other areas impacted by the disease.
"You can also give children disposable wipes so they can clean commonly used surfaces like keyboards at school," adds Dr. Ferraro. "Parents should keep their children home from daycare or school if they are sick, and call their health care provider early to discuss the best approach for treatment."