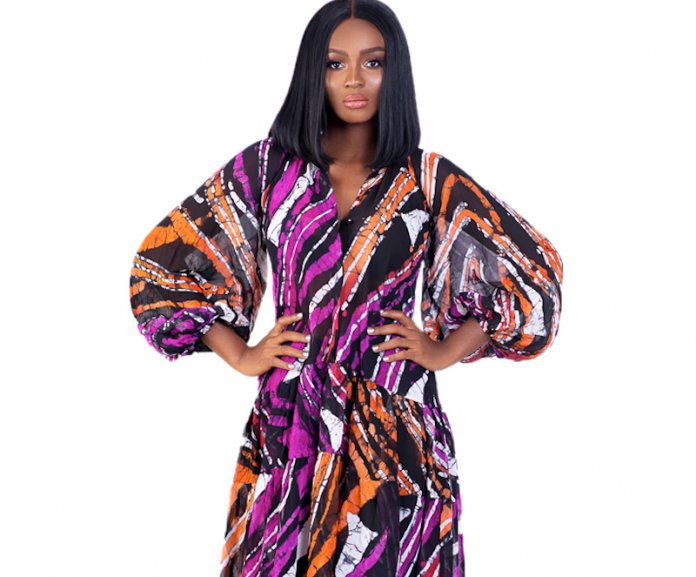 Amede 2020, The Mix Collection is a fusion of style and a mixed bag of ideas, for the young, working class or more mature woman! A versatile collection of fringes and frills, fitted for an alluring design and flowing for a freer look, encapsulating the old, the new, the future in exciting vibrant colours. It's a mix!
Photographer @mike_kure
Model @d_jones36
Shoot direction @precious_john
Makeup @didysignatureMakeup @didysignature.