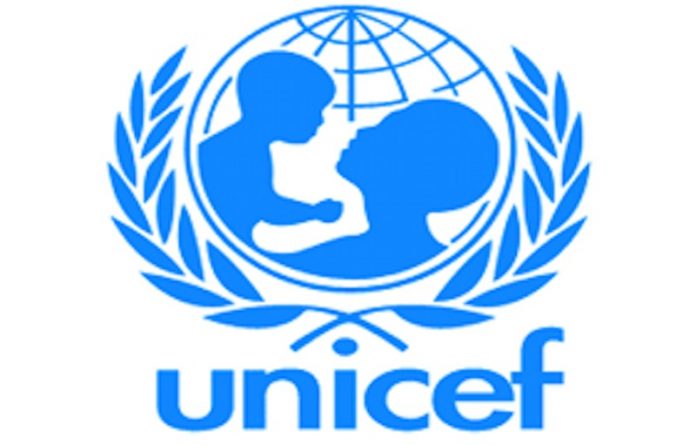 Kuni Tyessi in Abuja
A sum of N126 trillion ($350 billion) has been estimated to be the needed fund to achieve the Sustainable Development goals (SDGs) as stated by the 2018 report of the National Demographic Health Survey (NDHS).
The report also stated that the current estimate of public sector gap is estimated at N36 trillion ($100 billion).
Independent Development Consultant to the United Nations Children's Fund (UNICEF), Dr. Davis Omotola, disclosed this in Port Harcourt, Rivers State during a two- day media dialogue with the theme "NDHS, SDGs, Data and Solution Journalism."
He said the poverty rate in Nigeria is on the increase because the production of children is higher than income generation, and as such, Nigeria may not be able to beat the global timeline of the SDGs which is 2030.
Speaking on the topic: "Nigeria's progress towards the SDGs, why Nigeria may not meet the target," he said Nigeria needs a large chunk of money to achieve the SDG goals and expressed fears that such might not be forth coming for the actualisation of the goals.
Quoting the report, Omotola said about 54 per cent of Nigerians are poor and living below $1.9 per day.
He said: "In 2018, 5.4 million new entrants entered the labour market with only 0.5 million created in that year with an average of 14,794 new entrants daily.
"Two thirds of Nigerian households have access to an improved source of drinking water while every 74 per cent of urban household and 58 per cent have access to improved source of drinking water."
To address the challenges, the report recommended that Nigeria must address the challenges of data and appropriate disaggregrated data.
"Nigeria should work with the right agencies to capture accurate data to improve monitoring.
"Making poverty a history through vigorous pursuit of the presidential plan of lifting one million Nigerians from poverty in the next 10 years. Exploitation of the African free trade agreement to increase investment through trade," he said.
On his part, UNICEF Chief of Field Office, covering Bayelsa, Rivers, Delta and Akwa Ibom states, Dr. Guy Marie Modeste, said Nigeria still faces the challenges of data in its usage to tackle its demographical growth.
According to him, "We are facing critical stage as regards demographical growth, many children are left behind and we need to ensure that no child is left behind."