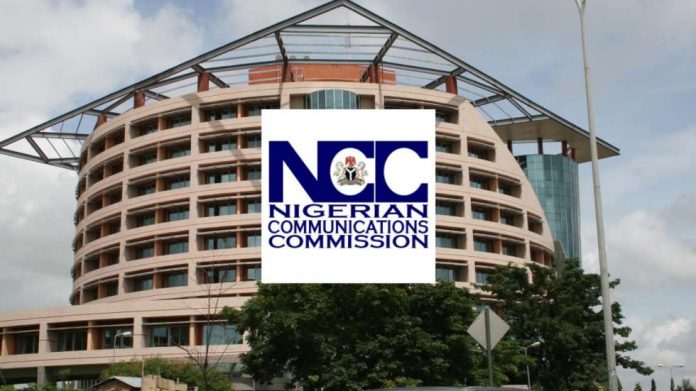 Emma Okonji
As global economies, including Nigeria, intensify arrangements to mark this year's World Consumer Rights Day on March 15, 2020, the Nigerian Communications Commission (NCC) has reassured Nigerian telecoms consumers that it will continue to protect their interests and ensure that they benefit from the best of services offered by telecoms operators.
According to NCC, telecoms consumers would remain the focal point of the Commission and would do everything to protect their interest.
Executive Vice Chairman of NCC, Prof. Umar Danbatta, who gave the assurance in a statement signed by the Director of Public Affairs at NCC, Dr. Henry Nkemadu, said: "Consumers' interest and how they could get better quality of services is our focal point, and we will abide by all the tenets of consumer rights in our day to day activities at the NCC."
The theme for this year's event is 'The Sustainable Consumer'.
Danbatta said: "As Nigeria joins the rest of the global community to mark the World Consumer's Right Day on March 15, 2020, the NCC has put in place a series of initiatives to always cushion and protect the interest of the consumers.
"Commission has developed and produced consumer education materials on major telecom issues for distribution. The developed factsheets are translated into the three major languages (Igbo, Hausa and Yoruba) including Pidgin. Such materials cover the Do Not Disturb 'DND' Campaign, SIM Registration and Replacement, role of NCC in consumer protection among others.
"The Commission has put in place different channels for lodging Consumer Complaints, which include: NCC 622 Toll Free number for escalating unresolved complaints and for seeking redress. The centre is open 8am to 8pm Mondays to Saturdays. There has been consistent campaign on the 622 NCC Toll Free Line"
Danbatta, said consistent campaign on DND, attracted 22,487,849 subscribers on DND services as at December 2019. He promised that NCC would continue the regular monitoring of service providers' helplines to ensure that the threshold set by the Commission is met, such as the number of rings before connecting to Interactive Voice Response (IVR), connection of calls to live agents, percentage of failed attempts to customer care helplines, among others.