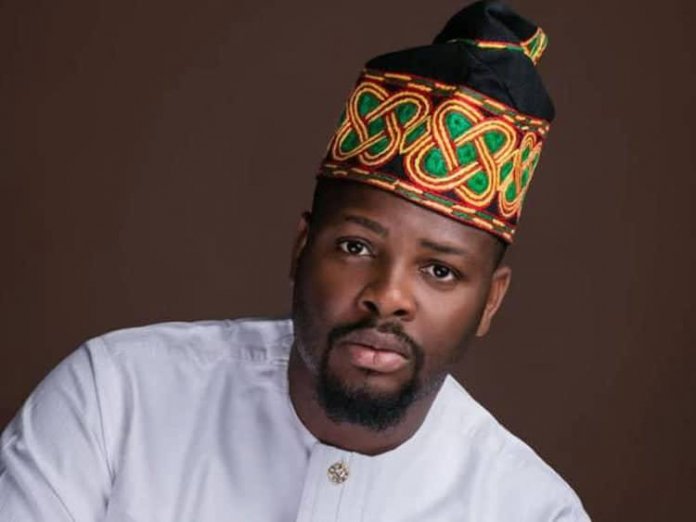 The Convener of annual Pan-African cultural festival, CULTURATI and Chief Executive Officer of No.1 Heritage Solution, Mr. Aregbe Idris, has disclosed that the mission of this year's edition of the event is to open up new markets, opportunities and birth new ideas to foster new cultural relationships.
Aregbe Idris while speaking to Newsmen recently at his head office in lagos ahead of the 13th edition of CULTURATI, noted that the annual cultural festival is conceived as a cross-cultural event where Nigerian, African, and other cultures beyond the shores of the continent will come together to foster economic and cultural growth.
He added that this year's edition which is tagged: "Unleashing African Potentials, Own Your Culture" will witness a week long blistering cultural fiesta in bid to establish a revival of the fading Nigerian cultural heritage.
According to Idris, "Our primary aim is to engage, promote and support communities to participate in Arts and partake in the preservation of our cultural heritage. We are also poised to celebrating cultural diversity, promoting African Arts artistes, growing local businesses and empowering young cultural enthusiasts whose works have been outstanding"
The organisers also disclosed that the event which is slated to from 8th of June to 14th of June 2020 would feature Art and cultural Fair, Skill Acquisition, Cultural Festival, Music and Dance, Barge Cruise, Awards etc., while the grand finale is billed to hold at the Balmoral Convention Centre, Federal palace Hotel, Victoria Island, Lagos.
Speaking on expectations at the event, Idris averred; "Our past engagement has delivered electrifying experiences with overwhelming spectacle of finesse which have enhanced the business angle of our culture through rewarding collaborations"
"Our mission the year is to unleash more African potentials and explore different cultures as a means towards opening up new market opportunities in the creative industry." He added.
Also expected to participate in this year's edition of the event are countries like Brazil, Ethiopia, Canada to mention a few.