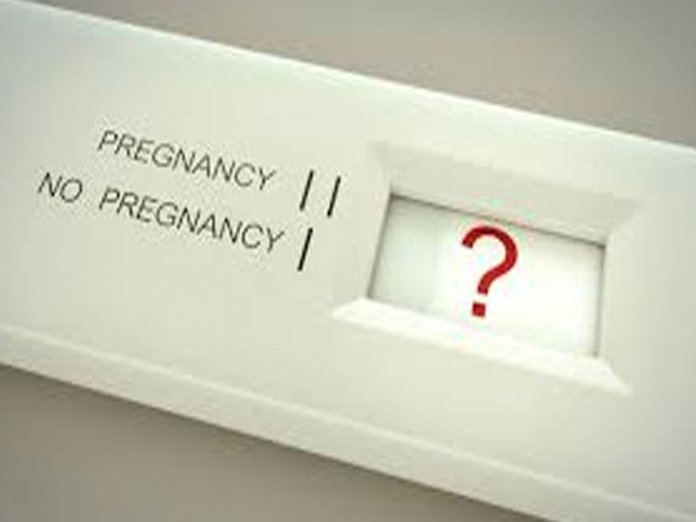 Rebecca Ejifoma
SYNLAB Nigeria has formally launched its new laboratory facility in Calabar, the Cross River State capital for quality laboratory tests and support for doctors.
The new facility is meant to provide quality laboratory tests, support doctors with accurate test results and improve the quality of healthcare in Cross River State and its environs.
Speaking during the launch, the Executive Director, Operations, SYNLAB Nigeria, Dr Tolulope Adewole, said SYNLAB will continue to provide quality services to Nigerians.
He said: "As a company, we are committed to making investments that will deliver first-world healthcare service to Nigerians. With more than 5,000 tests on offer, SYNLAB Nigeria has the most comprehensive test offering in Africa.
"For SYNLAB – formerly called Pathcare Laboratories – part of our penchant remains to support doctors in ways not previously possible. Together, we are building a stronger healthcare system and Calabar is part of the process."
Located inside the premises of the renowned Calabar Women and Children Hospital, the SYNLAB facility further aims at delivering top quality, state-of-the-art medical diagnostic services for health professionals and residents of Calabar.
Adewole said, "The new facility fits into SYNLAB's strategic footprint coverage in the South-south. Earlier in the year, the company commissioned an ultra-modern laboratory in Gwarimpa, Abuja, to expand its reach to meet the needs in the Northern zone of the country."
The SYNLAB Management has announced that a special package awaits the first five customers, every day for the next one week, at the new facility in Calabar.
Meanwhile, those present at the commissioning included: Professor of Histopathology, Imaobong Ekanem; host of the event and former First Lady of Cross River State, Mrs Onari Duke; representative of the Commissioner for Health, Cross Rivers, Dr Udeme Asibong.
Others are: Dr Simon Sunday and Mrs Briggs from NNPC Hospital; Dr Ayuk A.E, NMA Chairman, Calabar; Dr Jenkins Ukaga, Nigeria Police Hospital and Dr Ukweh Ikechukwu, CMD, Arubah Specialist Hospital, among others.