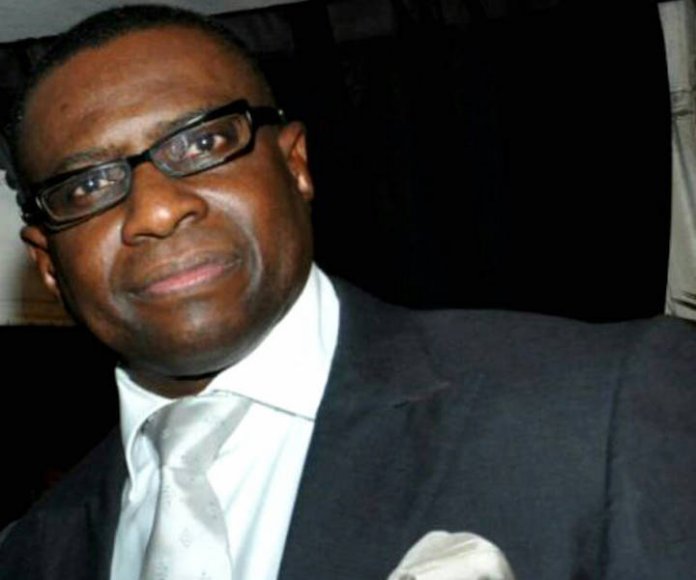 One of the foremost fixtures on the Lagos social scene in time past, tall, dark and handsome Kojo Williams, turned 60 days back. For the former chairman of the Nigeria Football Association (as it was then known), there were no echoes of a big party to celebrate his remarkable coming of age, a reminder of how quiet the dark-skinned gentleman has become in recent years. The seasons pass but Kojo remains grand, like the nurturant guardian whose tenderness and warmth blesses the land.
In 60 years, he has blossomed into a man of affluence and integrity. 60 years may be a tiny fraction of time, yet he looms large across generations into eternity. The story of his exquisite manhood resonates with a pleasant peal. The dandy son of the late Chief Sebastian Babatunde Williams, a sports-loving business mogul and philanthropist, divorced his first wife Dr Remilekun Williams, a successful dentist, many years ago over what was termed irreconcilable differences.
However, Kojo has overtime carved his niche in the business and social spaces, a magnate and entrepreneur of immense worth. His place in the pantheon of Nigeria's most successful businessmen undoubtedly assured by the impact of his earthly endeavours. As he made his grand entry into the league of sexagenarians, the evidently gracious and reticent businessman enjoyed the undisguised love and goodwill of friends, family and business associates. There was so much joy in his household and workplace; though not one to throw gaudy parties.