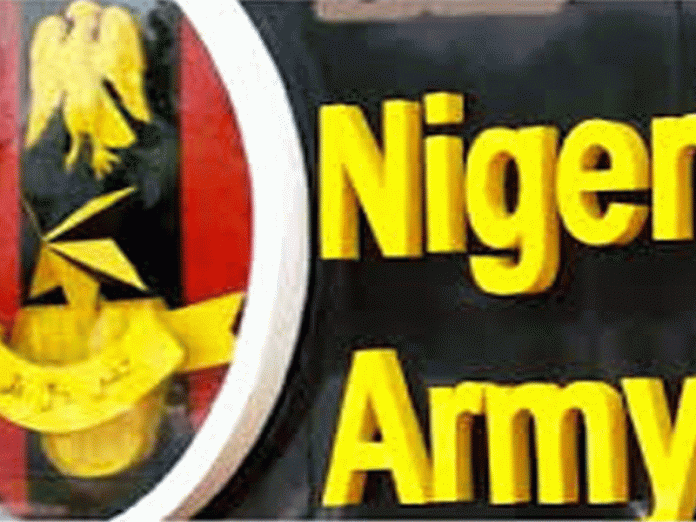 You see this our Army can be doing shakara against these kinds of 'opponents'. So an army that we are paying from our taxes has the guts to issue this kind of statement? You see me I am hoping it is not a true statement and that the spokesperson or whoever was reported to have said it was misquoted.
So an Army whose constitutional right is to protect the territorial integrity of the country can announce with glee that they do not have rubber bullets? You see the contradiction in our lives. You see, if we talk now, they will chase us with koboko. Is it the role of the Army to quell civil strife, the Shiites have they declared war, have they said they are seceding? Are they a foreign force? Are they an army of occupation so wetin come concern Army in this matter na? After now they will say that na unknown soldier do am.
Please, this Army people are doing too much abeg. The people are protesting the continued detention of their leader despite many court orders that I hear have ordered his release and they have announced that they would match on Abuja. This at best is a police action and not Army. Mbok, who is drafting Army into this matter o and they themselves will now jump into the matter with their usual gra gra and be doing what Fela sang about, leaving sorrow, tears and blood in its wake.
We are under siege if we do not know in this country and the messiah is still very far from coming, his birth has not even been announced talk less of him being born in a manger in Shomolu. Chief of Army staff if you must carry our civil duties then buy the damn rubber bullets. Kai.