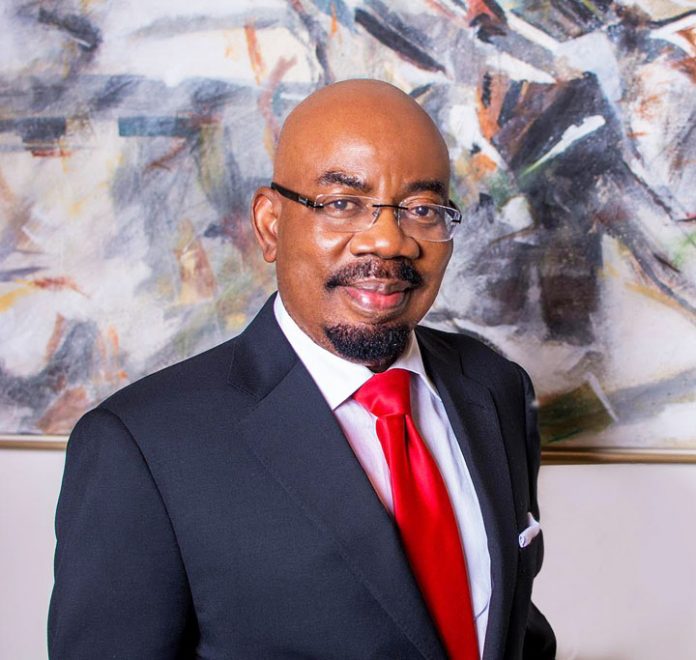 Pray, who wants to party like a rock star when you can do so like a billionaire? Let Femi Otedola, oil czar; and shipping magnate and boardroom guru, Musa Danjuma, teach you a trick or two about celebrating with billionaires. They know the game and have no apologies about how they play it. Last Sunday, November 4th, Otedola added another year.
Weeks before, the Forbes-certified billionaire, who is gradually becoming a force on social media, informed his fandom about his annual vacation which has so far taken him to several European cities including Monte Carlo, Monaco, where he was joined by among other high profile friends, his billionaire collaborator, Alhaji Aliko Dangote.
On his birthday, he posted a picture of himself in Marrakech, a scenic and psychedelic city that marches to its own beat and wrote, "Thanking God for another year, Happy Birthday to me in Marrakech." No further details were provided as to how he celebrated but that singular post opened a torrent of birthday wishes from across the globe for him.
For social media mendicants, it was an opportunity to solicit for one assistance or the other.
Interestingly, Otedola shares the same date with two other billionaires; the serial lover, Danjuma, who turned 68 while it was the 67th birthday of Zenith Bank Plc founder and chairman, Jim Ovia.
On his part, Danjuma, as usual, threw a party for his billionaire friends and associates. A man who never shies away from celebrating even at the drop of a hat, the cream of Lagos elite poured into his stately Banana Island home to felicitate with him that star-spangled night. Though there was no wife in sight having broken up with his last wife – the fourth actually, actress Caroline Danjuma.
Not surprisingly, the Ovias did not throw any party. While he does have every reason to celebrate every year of his life having risen from obscurity and nothingness to become one of Africa's wealthiest men and successful bankers, inside sources said Ovia's birthday passed without a bottle of bubbly being popped. He didn't make the champagnes rain, neither did he set a large table of gourmet meals before friends. Rather, it was for him another opportunity to be surrounded in the warmth and well wishes and prayers of his family members for adding another year. Only the prayers of his wife and children rained on him.