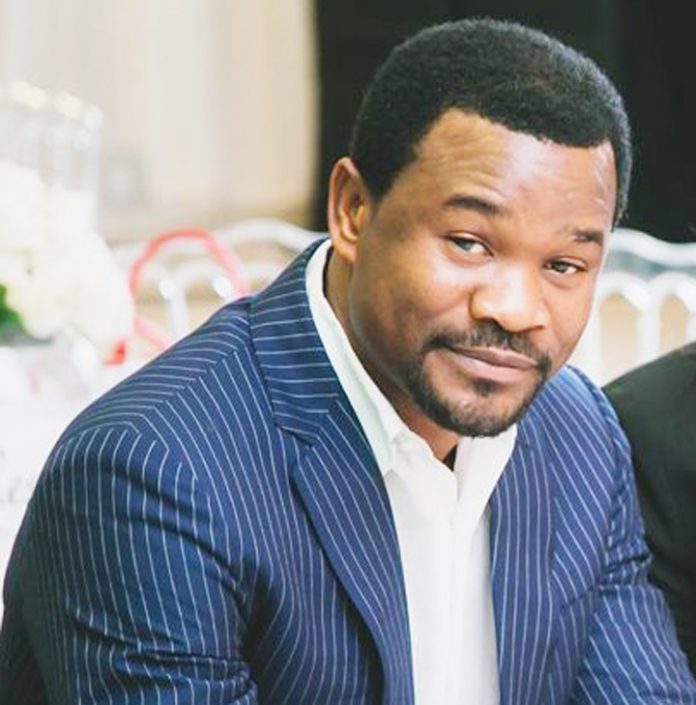 Richard Nyong, CEO, Lekki Gardens, came to the nation's real estate sector with a clear vision and mission: to change the sector. He pursued the vision with uncommon gusto to the surprise of even some established players in the industry.
Indeed, his arrival on the scene, so to say, had caused a stir in the industry, as he also delighted stakeholders with beautiful promises. But suddenly, there was a  new twist to his story when Nyong and his contractor were arrested and arraigned in connection with the death of some workers at one of his construction sites in Lekki, Lagos State.
The development later forced him  to go underground. But if you think his travails are over, you are wrong. The pathetic tale of the Akwa-Ibom State-born businessman reminds one of the saying that misfortune sometimes comes not singly but in myriad. Spyglass gathered that over 20 unit owners in the Horizon Premier-1 Estate in Lekki, Lagos have dragged the developer, Nyong, before a Lagos High Court over an alleged distortion of the estate layout by building shops in the space originally meant for children playground, green area and recreation facilities.
In the suit filed by the law firm of Advocaat Law Practice, the claimants are demanding an immediate reversion to the original layout in the 33-unit estate, which suffered over two years of delay in delivery, a default for which the subscribers are also demanding compensation.
It was also gathered that Lekki Gardens had sold the units in the estate in 2015 with a pledge to deliver in 2016. However, it turned out an airy promise; hence the suit this year.
The claimants noted that rather than apologise for the delay and make adequate compensation for loss of rent revenue to subscribers, the developer, in a desperate move to raise money after suffering from a huge loss from the collapse of one of its buildings in March 2016, decided to convert the space for children's playground, green area and recreation facilities to shops under the guise of providing facility offices.
It will be recalled that a six-story building  at Ikate Elegushi area of Lekki belonging to the developer had collapsed on March 10, 2016 during construction, killing over 30 people and injuring many others.
To avoid the stigma the incident brought to the Lekki Gardens brand and to shield the company from liabilities, Nyong was said to have set up new property development companies to advance his business.
The companies are Meridian Park Estate Limited; Horizon Estate Limited; and Foreshore Waters Limited.