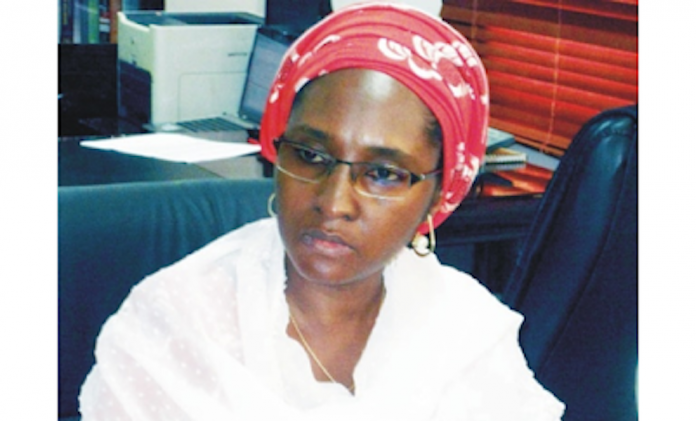 Ndubuisi Francis in Abuja
The federal government has called on all stakeholders, including community service organisations, private sector, traditional leaders and development partners to initiate a national dialogue and collaborate with the government to find country-led solutions to the critical human capital challenges facing the nation.
Some of the challenges include demography, stunting and education.
The World Bank Group's recent report unveiled at the just-concluded IMF/World Bank Annual Meetings in Bali, Indonesia ranked Nigeria 152 out of 157 assessed.
The Minister of Finance, Mrs. Zainab Ahmed, in a statement issued in Abuja, said the urgent call for action requires all Nigerians to work tirelessly towards building the human capital base for a prosperous and peaceful Nigeria.
The statement signed by her media aide,
Paul Ella Abechi, quoted Ahmed as saying: "We can do better because we have done better and we have to do it for the sake of our children."
She, however, said that years of under-investment in human capital cannot be addressed through policies and plans alone, canvassing that more must be done "because the key to success is devising strategies for effective implementation of high-impact interventions."
As a result of government's concern for the situation, the minister said that the National Economic Council (NEC), chaired by the Vice-President, Prof. Yemi Osinbajo, and comprising federal ministers and state governors, met at a special session on March 22, 2018, to look at the role of human capital investment in supporting pro-poor programmes and long-term economic growth.
Ahmed said a major outcome of the event was the formation of a Human Capital Core Working Group comprising key agencies of the government, private sector, non-government and development partners with a mandate to develop a unified vision for human capital development, and to drive the implementation of high-impact interventions that complement the ongoing efforts in health, education and poverty alleviation under the Economic Recovery and Growth Plan (ERGP) pillar– 'investing in our people'.