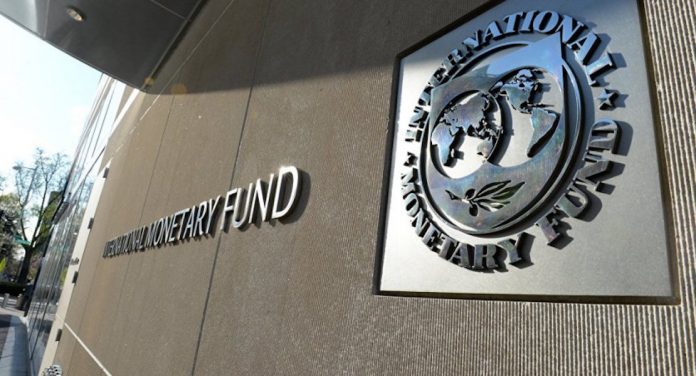 By Kunle Aderinokun and Obinna Chima in Bali, Indonesia
The International Monetary Fund (IMF) yesterday reiterated the need for Nigeria to focus on policies that would increase the country's non-oil revenue.
Deputy Director at the IMF's Fiscal Affairs Department, Paolo Mauro, said this during the unveiling of the fund's 'Fiscal Monitor' report.
He said: "Indeed, we do see revenue as crucial priority for the country (Nigeria), particularly, increasing non-oil revenue.
"If one looks at the ratio of interest payments to revenue for Nigeria, that is quite high. And certainly, increasing revenue in the way in which one creates the space to do social spending, infrastructure and other types of spending that benefits economic growth. So, clearly, that is a priority.
"How does one go about it? We have been discussing over the years with the government. And we see the priorities in tax administration. But there are also aspects of tax policy that would help.
"So, certainly, in the tax administration, to increase the compliance rate something that could be done is to increase tax audit, to use e-filing to a greater extent, blocking leakages and corruption within the system. In addition, prioritisation of investments is important."
The fund predicted that Nigeria's net debt will rise to 24.8 per cent of its Gross Domestic Product (GDP) in 2018; 26.8 per cent in 2019; and 28.1 per cent in 2020.