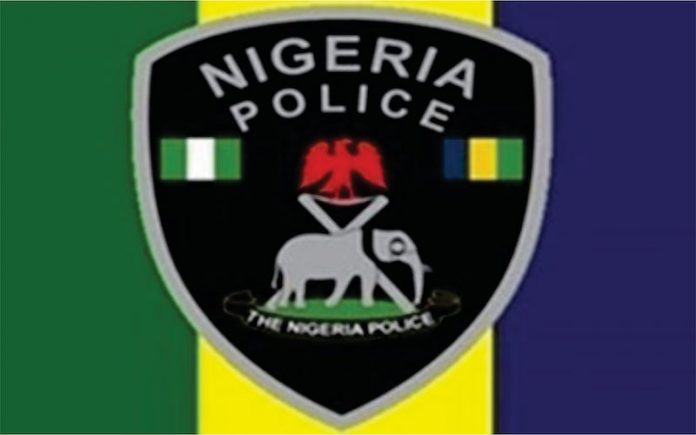 By Rebecca Ejifoma
The Lagos State Police has arrested a bricklayer, Yinusa Olowu, 25, for sexually defiling a three year old girl (names withheld) while in her non-registered primary school, Smart Kids Day School, in Bariga area of the state.
Yinusa, a two-time alleged paedophile of 5 Kadiri Street, Sungas, Bariga, was said to have been arrested on Tuesday, October 9 after the victim was examined at Mirabel Centre and confirmed defiled.
According to police report, the perpetrator had gone to visit his friend, who owned Smart Kids day School, Sodiq Showumi, when he carried out the act right in the school premises.
The Child Protection Network (CPN) Coordinator for Shomolu, Toyin Okanlawon, said: "His evil act was discovered after one of the pupils cried of pain while urinating at home."
"Her mother checked her private part and discovered it had been tampered with. She rushed her to a private hospital within the community where they suspected defilement," he added.
However, in a confused state still, the mother who reported to the Bariga Police station, was referred to Mirabel centre. Okanlawon said: "There it was confirmed that the girl was defiled and analysed the extent of damage".
At first, Sodiq was arrested and accused of the crime being the primary guardian of the seven children in his school. But upon interrogation, he recalled that Yinusa had come visiting. He said he had left the children in his care while he went to pour the pupils' urine in the loo.
Sodiq told the police: "I suspect Yinusa. Two years ago, he had a case of defilement within the community."
Meanwhile, Yinusa, an indigene of Ijebu Ode in Ogun State, admitted to have committed the crime during interrogation. He further revealed that he defiled the pupil with his finger.
He was, therefore, transferred to the gender unit of the State Police Command for further investigation and prosecution.