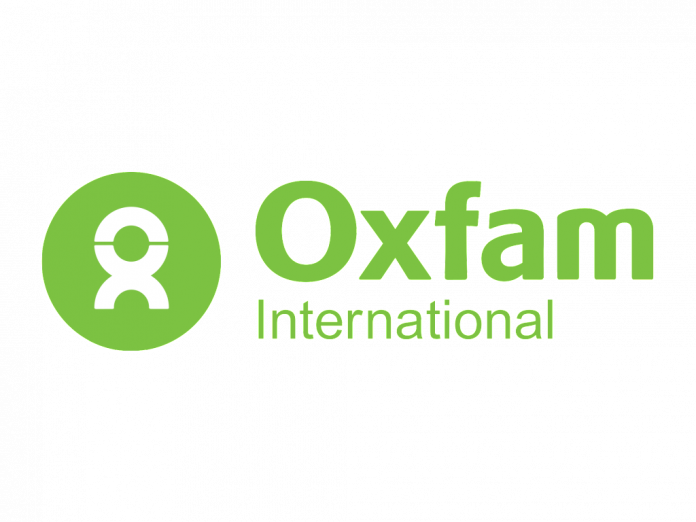 By Obinna Chima

For the second year running, Nigeria at 157th position has maintained "the unenviable distinction of being at the bottom" of the Commitment to Reducing Inequality (CRI) Index 2018, this was released by Oxfam International, a global body focused on poverty alleviation.
A total of 157 countries were ranked on the index and Nigeria was placed at the last position.
In fact, Uzbekistan (156) as well as war-torn countries such as Haiti (155), Chad (154), Sierra Leone (153) and Bhutan (152) performed better than Nigeria on the index.
 Oxfam, in the index released yesterday, expressed dismay that Nigeria's social spending on health, education and social protection has remained "shamefully low, which is reflected in very poor social outcomes for its citizens."
 It noted that "one in 10 children in Nigeria does not reach their 50th birthday while 25 and more than 10 million children do not go to school. Sixty per cent of these are girls.
 "The CRI Index shows that in the past years, Nigeria has seen an increase in the number of labour rights violations. The minimum wage has not increased since 2011. Social spending has stagnated.
 "The CRI Index also shows that there is still significant potential for Nigeria to raise and collect more tax, so it scores very badly on this aspect too.
 "There have however been very recent improvements in this area in 2018, which will show up in next year's CRI."
 According to the report, the International Monetary Fund (IMF) has given clear advice on the importance of tackling inequality, referring to Nigeria's score in the CRI Index.
"The president of the country has also said that tackling inequality is important as inequality leads to political instability, yet little has been done," it stated.
The report pointed out that some middle-income countries were spending significantly less than today's rich countries did at a similar point in their economic development.
 For example, it noted that Indonesia is richer today (in terms of per capita income) than the United States of America was in 1935, when it passed the Social Security Act. 
"President Jokowi has publicly committed to reducing inequality. His government has increased health spending and the minimum wage since CRI 2017-which is a positive step. Much more needs to be done to raise tax revenues further, however, from their low level of 11 per cent of GDP.
 "This is also true for Nigeria, Pakistan and India-all middle income countries (MICs)-that could be spending far more on health, education and social protection than they are doing, which means that they get very low scores on the CRI Index.
"These three countries account for 1.6 billion people, so they could make an enormous impact on reducing global poverty and inequality if they choose to.
 "Interestingly, in all three countries, there has been a rapid rise in private education in the absence of good state provision, which in turn further entrenches both economic and gender inequality," it added. 
The CRI Index measures budget commitments in two-thirds of countries and actual spending in the remaining one-third.