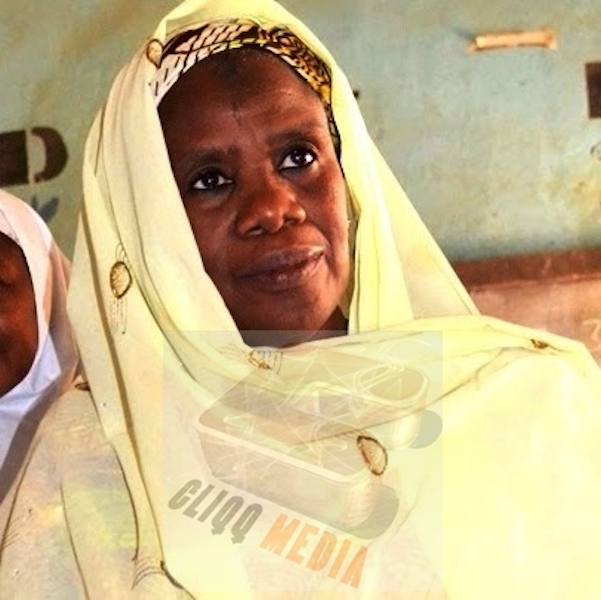 By Francis Sardauna in Katsina
The wife of the Katsina State Governor, Hajiya Hadiza Bello Masari, Wednesday said women have all it takes to make a difference in politics and governance, urging them to increase their participation in politics to enhance the birth of a new Nigeria desired by President Muhammadu Buhari.
The governor's wife, who spoke during the disbursement of interest-free loans to women from Funtua senatorial zone, held in Katsina, said although the energy of men in Nigeria's political landscape was very strong, most of them have not been able to lead the nation anywhere with their dominance.
She said it was against that background that Nigerian women should balance their energy through participation in politics, stressing that critical decisions that affect the lives of children, who are the country's future should not be left alone to men.
Mrs Masari urged APC women leaders to work towards balancing the participation of females and males in politics in the state, adding that: "We need to mobilise and equip them with the tools and techniques to get elected and to inform them of the benefits of becoming more politically active."
She advised the womenfolk not to engage in wrong acts, stressing that people should see them as right when they get the opportunities, because "as a woman you should give birth to new life at the political domain of Nigeria".
She, however, charged the women and other electorate to collect their Permanent Voter Cards (PVCs) in order to elect APC leaders, saying PVC is the only guaranteed means to elect credible and responsible leaders in the 2019 general election.
She said: "The PVC is a very potent weapon to vote any candidate seeking to occupy any elective offices. So, without it, one would not be able to exercise his due constitutional responsibility of casting his or her vote in the nation's electoral process."
According to her, elected leaders would effectively use the power of representation to make good decisions on the yearnings and aspirations of people at the state and national levels.