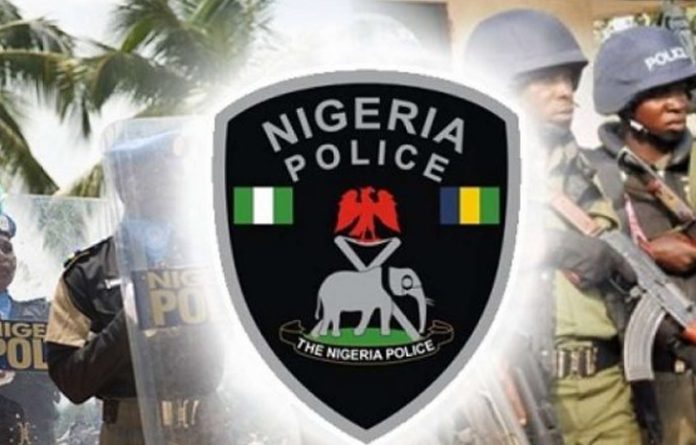 By Emmanuel Addeh in Yenagoa

Suspected gunmen have reportedly abducted four persons along the waterways of Southern Ijaw  Local Government Area (LGA) of Bayelsa State.
It was learnt that the abductees were two employees attached to the Health Safety and Environmental Management Department of the Nigerian Agip Oil Company (NAOC), one of the major multinational oil companies operating in the Niger Delta region.
Kidnapped along the oil workers were  two other persons who were on a Joint Investigation Visit (JIV) to Azuzuama where they were stopped and forcibly taken away from the coastal enclave.
A JIV is a process undertaken to identify the causes of an oil spill, its impact and value of damaged property in Nigeria, usually done after an oil spill has occurred.
Though the spokesman of the Joint Task Force (JTF) in the Niger Delta, Maj. Ibrahim Abdullahi, said he was not aware of the abduction, a source who preferred to remain anonymous, said the abducted persons included an employee of the Bayelsa State Ministry of Environment and the National Oil Spill Detection and Response Agency (NOSDRA).
"There is no information like that at my disposal. However, I will check further and let you know if there's anything like that," Abdullahi said.
However, the source said the victims were taken to an unknown destination, and that the kidnappers had also contacted the oil company to negotiate their release.
According to him, Agip has already sent a letter in that regard to the Director, Petroleum and Pollution Department in the Bayelsa State Ministry of Environment.
Efforts to get a response from the oil company and the Bayelsa State Ministry of Environment were not immediately fruitful.
But it was learnt that troops had already been deployed in the area in search of the abducted workers.