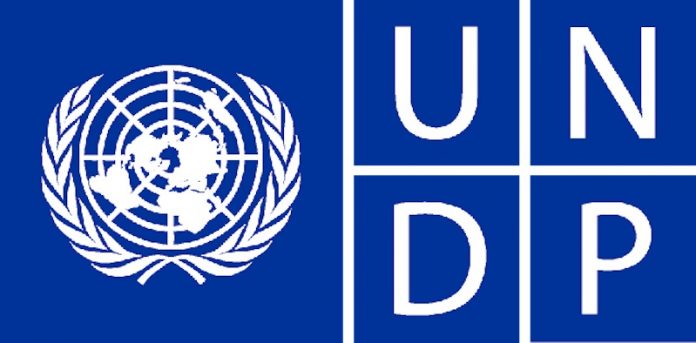 • Prevalent in Sokoto, Jigawa, Rivers, Ebonyi
James Emejo in Abuja
Nigeria's poverty index currently stood at 53.7 per cent, according to the United Nations Development Programme (UNDP) Nigeria Human Development Report 2016.
The report noted that the incidence of poverty, which is the percentage of Nigerians who are poor are prevalent in Sokoto State with 89.9 per cent, followed by Jigawa State (86.1 per cent).
Rivers and Ebonyi States shared 58.9 per cent each while Osun State was adjudged to have the lowest prevalence with 17.5 per cent.
The Human Development Indices (HDI), which was produced in collaboration with the National Bureau of Statistics (NBS), is the most updated computation since 2013.
Released by the statistical agency yesterday, the study further put the intensity of poverty in the country at 41.9 per cent- implying that the poor Nigerians are deprived in 41.9 per cent of the dimensions.
It stated that poverty intensity was highest in Sokoto State (50.4 per cent) while Osun State still had the lowest intensity at (35.5 per cent).
The UNDP said the intensity of poverty is more prevalent in the Northwest zone (45 percent) closely followed by Northeast with 44 percent while Southwest and South East have the lowest ratings at (38 percent).
Using a broad range of parameters to determine the HDI, the report noted that 39.6 per cent of the population had not completed five years of schooling while child school attendance is 23.8 per cent.
It stated:"There were variations in the performances of the states; 34 states and the Federal Capital Territory of Abuja recorded decline in the Education Index while two states namely; Borno and Jigawa had their Education Index improved."
It also recorded the life expectancy for the country at 48.97, indicating a slight increase over the value for 2013 which was 48.44.