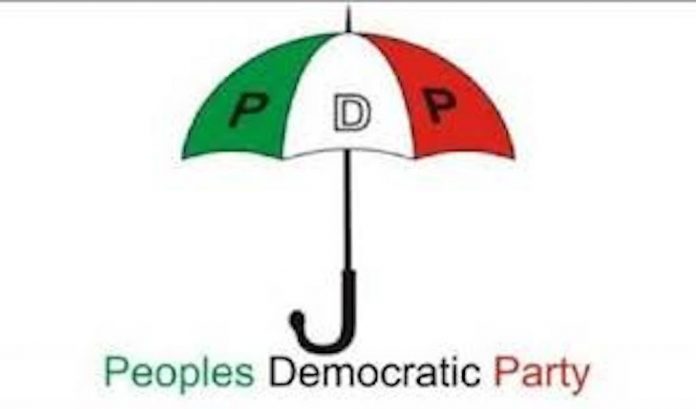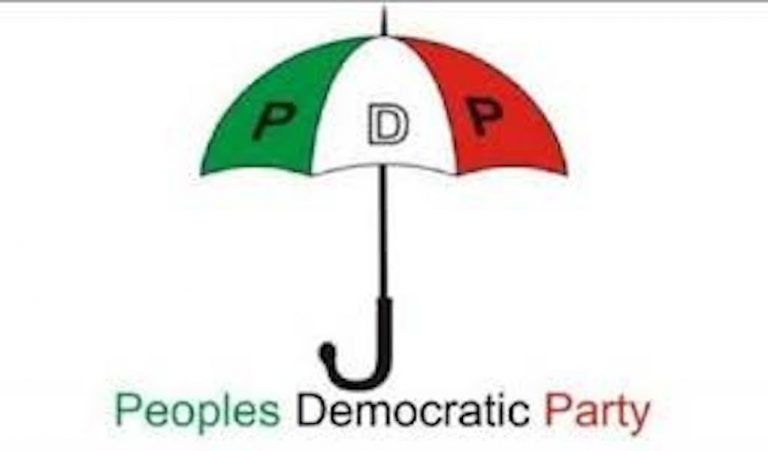 The chairman of the Peoples Democratic Party (PDP) House of Assembly Screening Committee in Kogi State, Honourable Kayode Akinmade, has charged aspirants on the platform of the party to work together for its victory in the 2019 general election and deliver the state from bondage.
Akinmade, a former Commissioner for Information in Ondo State, gave the charge during the screening exercise held in Lokoja, the state capital, last weekend.
He expressed delight at the conduct of the aspirants during the exercise, saying that the number and calibre of aspirants indicated that the PDP is the party to beat in the 2019 general election.
Akinmade urged them to sustain the team spirit before and during the election to ensue victory for the party and reposition the state for positive development.
During the screening exercise, 95 aspirants, including six women, were successfully screened.
The aspirants, who are contesting for the 25 seats in the state House of Assembly from across the 21 local government areas in the state, attended the screening exercise with valid documents, as a result of which none of them was disqualified by the screening committee.
They expressed the readiness to work together and take over the state in the 2019 general election.
According to them, the All Progressives Congress (APC) administration in the state had impoverished the people of the state through infrastructure decay, inflicting pains and torture on workers through 20 months' unpaid salaries, intolerance of dissenting opinion and wastage of state resources.
They stated that the PDP would bring succor to the people of the state and that its victory would be that of the people of the state.