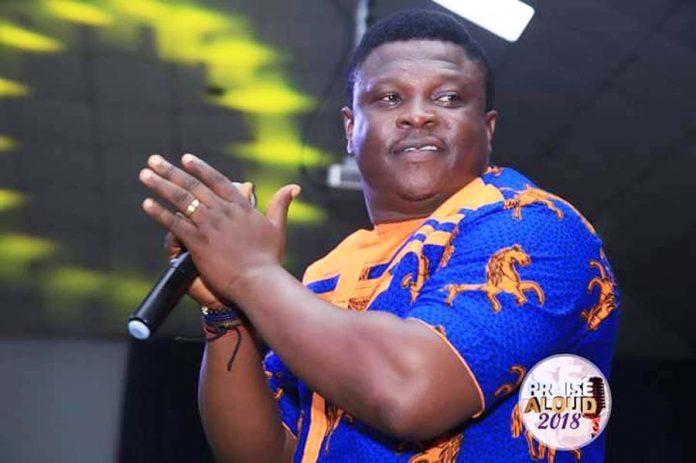 Jackson Oluwafemi Adiyan, popularly known by his stage name Jackson Jones, is one of Nigeria's finest worship leaders based in the South-south part of the country. His career as a performing artiste spans over 20 years. He has led thousands of worshipers across the length and breadth of Nigeria and continues to lead, weekly, a minimum of 5,000 worshipers, as he continues to tour the country with his band. 
Jackson Jones has shared the stage with some of Africa's finest artistes which include, but not limited to, Sammie Okopso, Frank Edwards, Freke Umoh, Midnight Crew, Preye Odede and Mercy Chinwo. 
His energetic approach to praise and worship earned him the title 'The Praise Marshal'. And he plans on taking his reception on a global tour later in the year to the United States and some parts of Europe. 
Jackson Jones, who currently has an album in view, has already released three soar away singles and a video. His songs, 'Praise You Till I Die'; 'Miracle God'; and 'Bigger' continue to receive massive on-air rotation and unprecedented reviews across the country and in some parts of Africa as worshippers continue to find their deepest expressions in it.